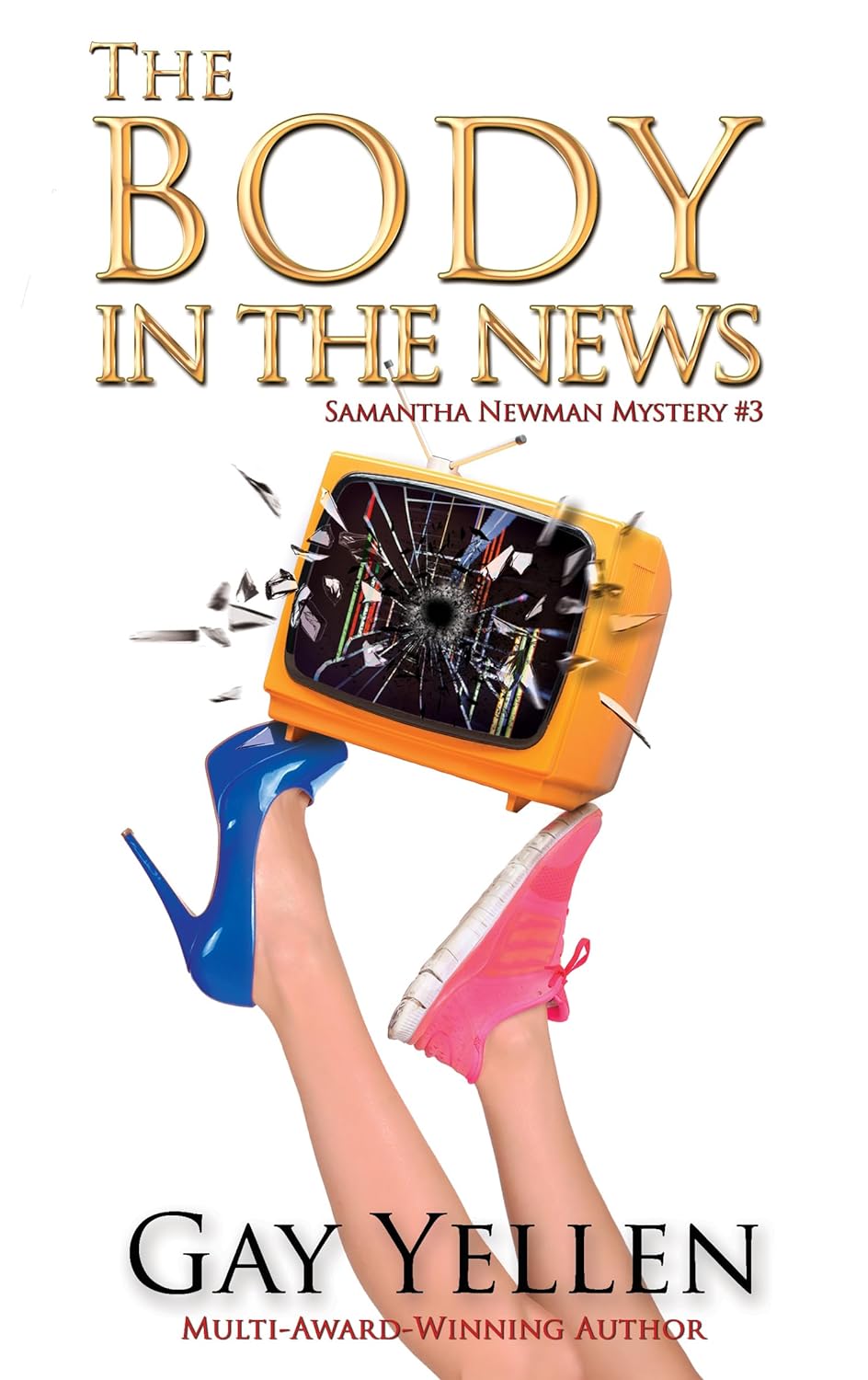 The amazing Gay Yellen is back with another exciting romantic mystery!
A mysterious murder. A future in doubt. Does a missing laptop hold the key?
Ex-PR exec Samantha Newman hopes her new job at KHTS-TV will lead to a successful career in broadcast news. But when an intruder with a gun sends the station's investigative reporter to the hospital, Samantha is in the hot seat to complete his assignment on deadline. Among a pile of hate mail addressed to him, she discovers some cryptic clues that point to a motive for his murder. As word gets out that she's finishing the investigation, her life is threatened, too. Believing the perpetrator could also be her mentor's killer, she sets out to uncover the truth. In the midst of the turmoil, she's offered the opportunity—and the love—of a lifetime, but she's too distracted to act on it. Will she survive another wrong turn? Or is it too late for the life she's meant to live?
Grab your copy now! https://amzn.to/48q4bN3