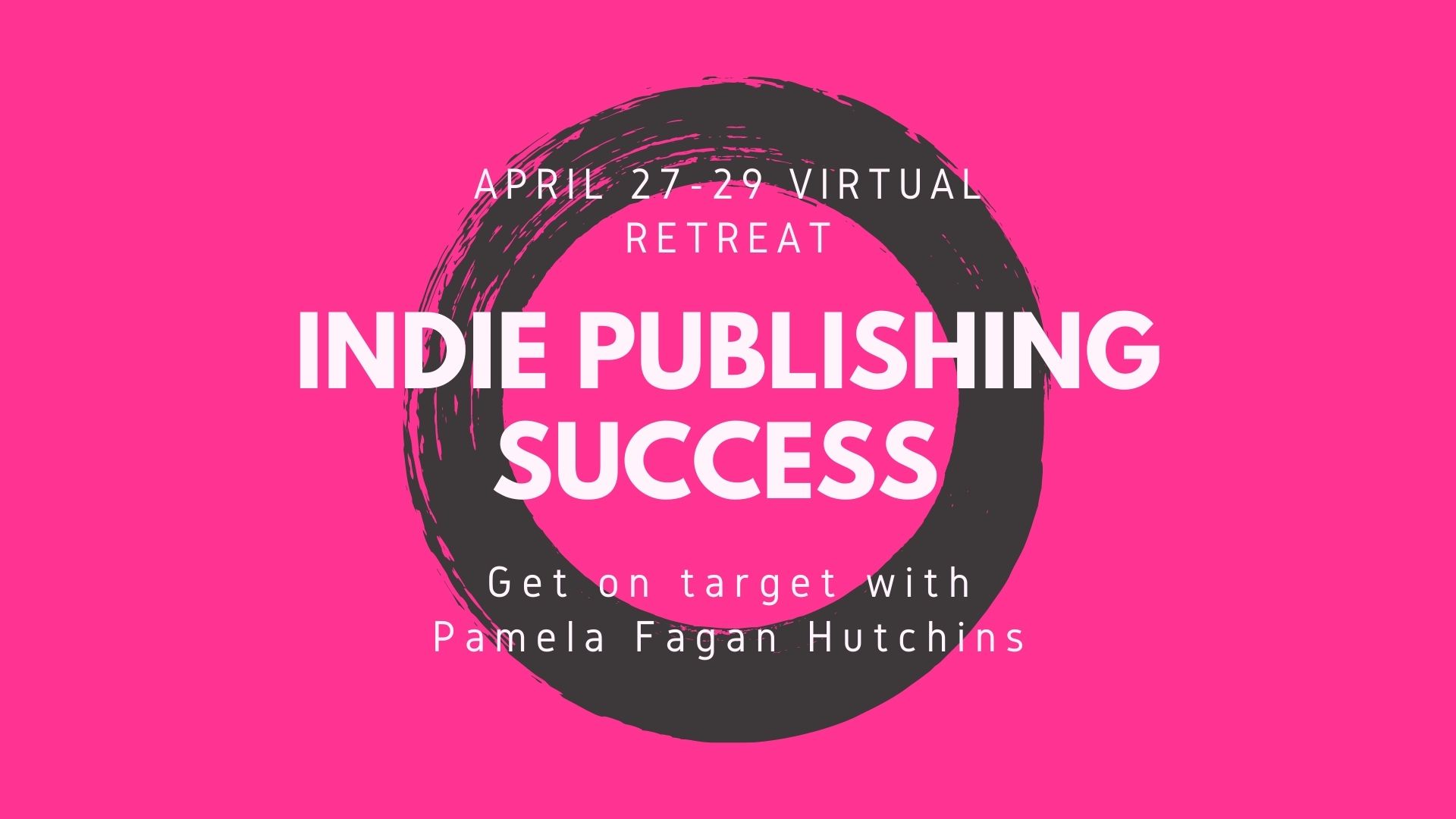 I've had been pleased with some recent experiments and discoveries. A brief mention of a few:

Facebook Conversion Campaigns:

CAVEAT: with the advent of IOS 14, ads on FB are becoming more expensive! Know your upside revenue so you'll be sure whether an ad is worth it at what it will cost you. 

I've been successful with Facebook Traffic Campaigns for the last year. But I started running Conversion Campaigns in the 4th quarter of 2020 and I LOVE them. They are a lot of work to set up, but I find them more effective, and, if you run them fully automated, they save lots of effort down the line.

**A Conversion Campaign is where FB targets people it predicts are more likely to convert to a sale, whereas Traffic Campaigns are targeted to people more likely to click. **

With automation, the premise is that FB can figure out which of your ads are working best, where, and for what audiences, if you simply set up a choice of audiences, images, and copy. I've been feeding FB the max number of choices for the ad images, and it's saved me from having to go in and monkey with the ads every month or so when my audiences grow tired of the images.

Let's ge real: I can't pretend to teach you how to do Conversion Campaigns here. They're not easy. It's an hour long segment of my retreat now. But whether you learn from me or someone else, I highly recommend you invest the time to figure them out. It's all I'm running on FB now.

Bonus for my FB ads: I'm making some serious $$ monthly on Ingram paperback sales from non-Amazon online buyers, and I am convinced they are resulting from these ads. It's a nice bonus, given that I don't advertise anywhere but to Amazon. Crazy. And wonderful.

Amazon Marketing Services Brand Ads: 

Recently, AMS opened up my dashboard to brand ads. I'm including them here because they work well to sell paperbacks and to sell through into the depths of a series. This is great for driving rank and discovery, and the ads  appear at the top of search pages, showing up to three books in your series or body of work, with a custom tagline. In other words, these ads are very much about branding, and less about immediate return on investment. As part of an ongoing campaign with branding goals, these ads make great sense. If you're chasing ROI, these may not be for you. And remember, your costs are higher (royalty lower as a percentage of sales price) with print, so your ACOS must be far lower to be profitable.

Bonus for my AMS ads: I'm having a lot of success right now with Auto targeting using dynamic up/down bids. I used to be terrified of the UP part of a dynamic bid, but I'm now a fan.

BookBub Ads for Discounted Chirp Audiobooks: 

Mixed results here, depending on size of the discount. I actually think deep discount (99 cents) don't perform as well as higher priced discount audiobooks. Audiobooks priced $2.99-4.99 I've been able to move with BookBub ads with positive ROI, with one caveat: you need a good image and a good hook. I've had a lot of trouble moving a mixed-author audio box set, because our tagline is more general and based primarily on value — 3 books, 3 authors, great deal. My success has been in finding taglines that make listeners want to invest their time in a particular book or series. Invest in good, proven copy first.

Of course all of this presupposes you have the ability to discount your on audio. I use Findaway Voices to distribute my audiobooks, and thus control my prices and discounts.

I don't find BookBub ads particularly effective to sell discounted audio on Apple.

Bonus for discounted audiobooks: I think Written Word Media's new Audio Thicket promotion works well on Apple for discounted audiobooks.

Barnburner Whole Series Discounts through KDP (with associated advertising): 

I specialize in horrible timing. I launched a new book and spent thousands promoting it after the 2020 U.S. presidential election, right when the controversy started over the legitimacy of the votes. Needless to say, it underperformed while people were watching real life drama instead of turning to books. Then in January, I did an enormous promo of 15 books, each priced at 99 cents each—an entire series—the week before the inauguration, thinking we'd all be settled by then (and I needed a promo). Well, wouldn't you know, that's when the Capitol Riots occurred. Again, no one was paying attention to books. That being said, I made back every cent I spent on that 15-book promo and $1000 more (above my baseline revenues) in the month following it. I think it would have been an even greater success without the distraction feature. I focused on advertising the entire series using an Amazon series page link (be sure you're setting those up through your KDP dashboard), and I booked promo sites and used AMS product and brand ads, BB ads, and FB Conversion Campaigns. I'll definitely try it again next year … probably to coincide with a natural disaster this time 😉

Bonus from this promo: I did notice an uptick in read through to my other series.

Want to learn more?

We'll talk about all of this and so much more in my April 27-29 Indie Publishing Success Retreat, which will focus on Ads, Promotion, and Subscriber Lists, and How to Optimize and Integrate Them. Past attendees of this retreat are welcome to audit the class for free but need to sign up in advance. Email me.

What's next?

Next up for me will be a book launch where I price the lead book at 99 cents (pretty standard for me) but will include me giving the lead to my entire 15k mailing list along with a new lead magnet short story in the series that is an epilogue to the first book, and is now included as a call to action at the end of it. If you're on my regular mailing list, you'll see that  "gifting" and will be able to download the books and see how I include lead magnets/CTAs. (If you want in on this, sign up HERE.) I'm also including hardcover and large print editions in addition to ebook and audio for this launch and will be able to report on whether they had an impact. In fact, based on a successful experiment with large print in the latter half of last year for my series lead and library requests for hardcover, I'm adding in large print and hardcover for all the books in the series to coincide with the launch.

I'll let you know how it goes!
AND THAT'S IT FOR THIS ISSUE!

Be safe and well out there! Let me hear from you about how what's working for you!
Pamela Fagan Hutchins, USA Today bestseller, repeat top 100 Kindle author, repeat top 25 Kindle bestseller, and winner of the 2017 Silver Falchion Best Mystery winner for her mysteries, including the thrilling Patrick Flint Series, writes hilarious nonfiction (What Kind of Loser Indie Publishes, and How Can I Be One, Too?), too. She teaches writing, publishing, and promotion at the SkipJack Publishing Online School (where you can take How to Sell a Ton of Books, FREE) and in her writing and publishing retreats, and writes about these things and more on the SkipJack Publishing blog.

Pamela resides in the frozen north of Snowheresville, Wyoming, where she runs an off-the-grid lodge with her husband on the face of the Bighorn Mountains. She has a passion for great writing and smart authorpreneurship as well as winter sports, long hikes, and trail rides with their giant horses and pack of rescue dogs. She also leaps medium-tall buildings in a single bound (if she gets a good running start).