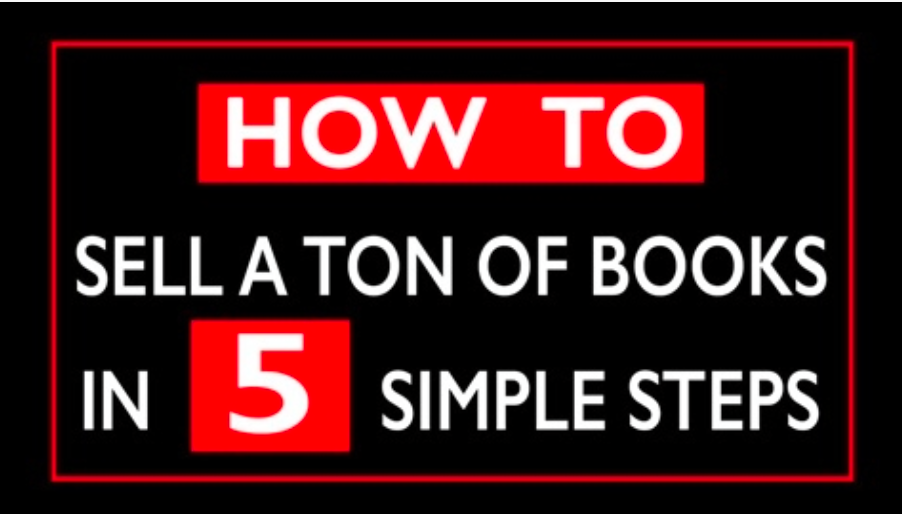 So you've written a book. It's for sale on Amazon, your own little Field of Dreams. You've strong-armed everyone you know, and they've all promised to buy it. To read it. To review it. Only they haven't, and it's not selling.
Meanwhile, your mother's told everyone and their three-legged dog about her son the author. Her daughter the next Steven King. Her little pookie who's going to be rich and famous any day now. People ask you when you're quitting your day job (and to borrow money).
Your life has become a secret hell that you cover up with a swagger and a smile. You tell yourself that it's about the achievement. About getting it out there. About the art. The truth is, though, you want readers. You want fan letters and a movie deal. You want to make MONEY at this, but you have no idea how.
Pamela does. She went from attorney/investigator to full-time author in three years, with 1.5 million downloads and six-figure royalties. And she wants to help you.
FOR FREE.
Catch the video replay of How to Sell a Ton of Books in 5 Simple Steps. Problems? Contact Teachable customer support HERE. And while you're on the SkipJack Teachable site, check out our newest class, Drawing in Readers with Rock Star Book Events, and our other two classes, How to Score a BookBub and How to Get Book Reviews in 10 Surefire Ways. Coming soon: Engaging Readers Through Your Online Author Presence and Tips to Build/Use Reader Subscriber Lists For Sales Independence.
Sharing with your fellow authors is caring, so please spread the word.
Pamela Fagan Hutchins writes overly long e-mails, hilarious nonfiction (What Kind of Loser Indie Publishes, and How Can I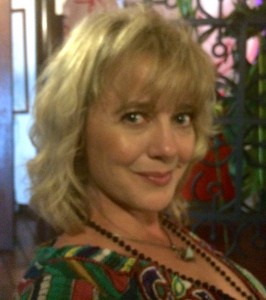 Be One, Too?), and series mysteries, like What Doesn't Kill You, which includes the bestselling Saving Grace and the 2015 WINNER of the USA Best Book Award for Cross Genre Fiction, Heaven to Betsy, which you can get free in ebook, anywhere. She teaches writing, publishing, and promotion at the SkipJack Publishing Online School (where you can take How to Sell a Ton of Books, FREE) and writes about it on the SkipJack Publishing blog.
Pamela resides deep in the heart of Nowheresville, Texas and in the frozen north of Snowheresville, Wyoming. She has a passion for great writing and smart authorpreneurship as well as long hikes with her hunky husband and pack of rescue dogs, traveling in the Bookmobile, and experimenting with her Keurig. She also leaps medium-tall buildings in a single bound (if she gets a good running start).