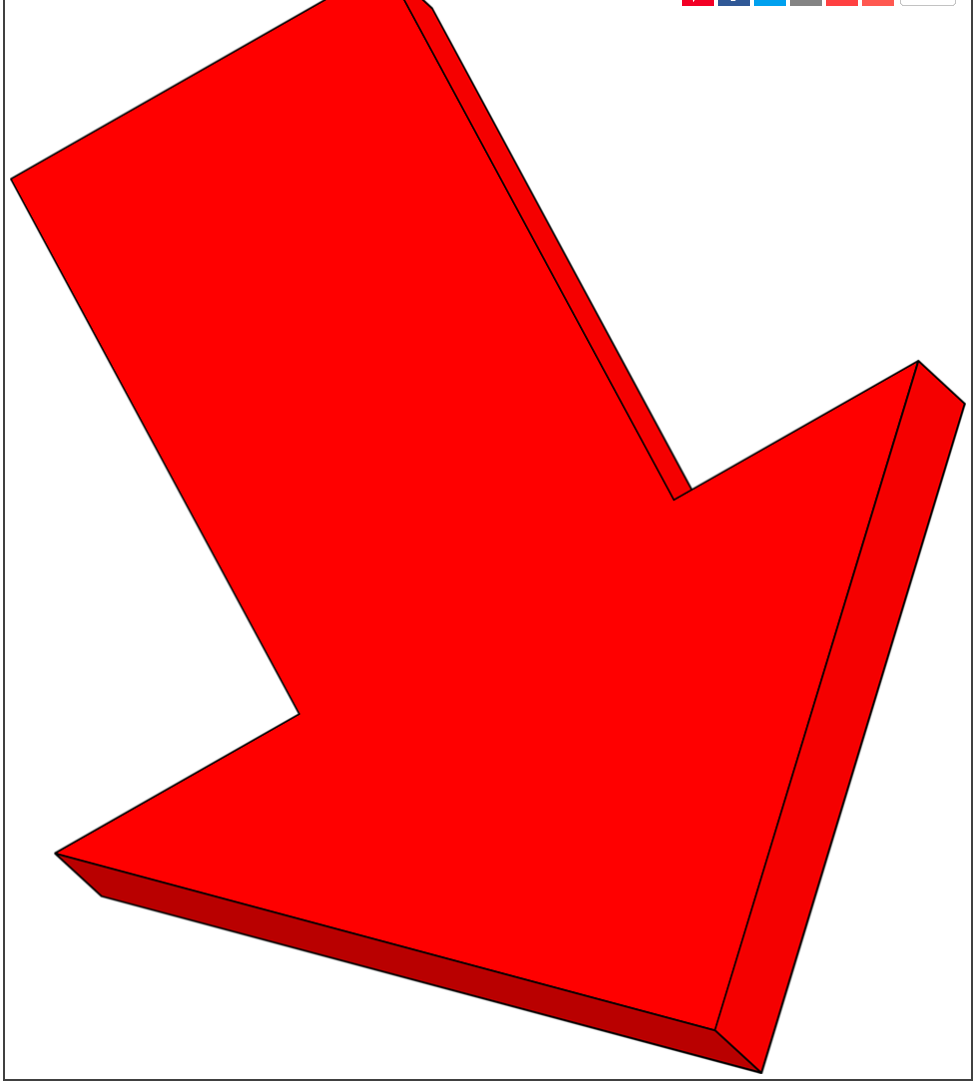 I'll keep this short and simple.
I moved my fiction (6 box sets, 15 novels, 1 novella, 1 short story) from broad distribution into Kindle Unlimited, one month ago.
How is it going?
Well, things are less complicated. And, as expected, sales fell through the flippin floor. Page reads are slowing coming up to a level that is meh but potentially livable (income wise), but sales aren't—which means my page reads need to average higher to make up for it. Stay tuned. I'm not completely pessimistic.
For those that need a number for the month to make this real, it appears I'll do $4300 in revenue from Amazon for ebooks (sales + page reads) and paperbacks. I had about $600 in audiobook revenue. About $250 in patronage. About $150 in direct sales. Overdrive, affiliate, international, and consignment about $300. Total of maybe $5600 (out of which I pay for covers, advertising, editing, taxes, my assistant, my bookkeeper, promotions, continuing education, equipment, research, and much, much more), which is about breakeven for me. Down from a high of about $30,000 in 2015. Up from a low of about $1200 in 2018.
Obviously, the goal is to eventually begin paying myself again, but I will say I am proud that we have increased revenue this year by many multiples of last year. The trend is reversed. Now I just have to find a way to keep increasing revenue over expenses. Because we all now that you can't quit spending. The ads are all that keep me afloat. The more ads, the better I do . . . eventually. They don't pay off in the same time period the cash goes out. And the ads get harder and more expensive every damn day.
So I'm running a lot of ads and promotions. This month I discounted a book that did terrible. I don't know if it's because of the overall phenomenon we are all seeing of sales/ads/promos being more competitive, more expensive, and less effective. It's my least promotable book but was still muy disappointing.
Positive surprise: Book Adrenaline pushed a lot of page reads. I'll be using them again. Finding what works to reach KU readers is a whole new ball game! Are there any promotion sites you've used for discounted books that seem to reach KU readers?
I also don't know, strategy-wise, whether running free book promotions or Kindle Countdown deals will be more effective. This month I am trying a Kindle Countdown. It's for a trilogy that usually performs well when discounted, so fingers crossed. On day 1, book 1 is 99 cents, counting down over 5 days to 4.99. On day 2, the same cycle starts for book 2. On day 3, the same cycle starts for book 3. I'll let you know how it goes.
I want to get my rankings and popularity up, and for that I need sales! Which I don't have. Page reads don't count for popularity, which drives all the wonderful extras on Amazon: emails to customers, performance in keyword searches, and much more. Gah!!!
That's all I've got. Other than a new release, because I am still on a monthly publication schedule. It's called The Essential Guide to the What Doesn't Kill You Romantic Mystery Series!
All the stories behind the hilarious and heartfelt stories, plus behind-the-scenes character interviews, and much, much, more. (Novels not included) It's great for super fans wanting all the deets, or new readers navigating their way through the What Doesn't Kill You World.
Oh. And a new series in the works (thriller/suspense, set in the Rocky Mountains, 1st release—SWITCHBACK—November 15), plus a standalone novel, plus more novels on my What Doesn't Kill You Series. 🙂 Yeah, I'm not giving up. Staying busy!
So, before I go, what's working for you in promoting, advertising, and "selling" KU books?
Pamela
Pamela Fagan Hutchins, USA Today bestseller and winner of the 2017 Silver Falchion Best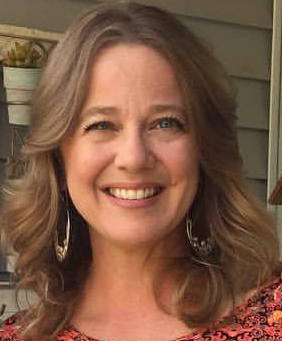 Mystery winner for her What Doesn't Kill You series, writes hilarious nonfiction (What Kind of Loser Indie Publishes, and How Can I Be One, Too?), too. She teaches writing, publishing, and promotion at the SkipJack Publishing Online School (where you can take How to Sell a Ton of Books, FREE) and writes about it on the SkipJack Publishing blog.
Pamela resides deep in the heart of Nowheresville, Texas and in the frozen north of Snowheresville, Wyoming. She has a passion for great writing and smart authorpreneurship as well as long hikes and trail rides with her hunky husband, giant horses, and pack of rescue dogs, donkeys, and goats. She also leaps medium-tall buildings in a single bound (if she gets a good running start).